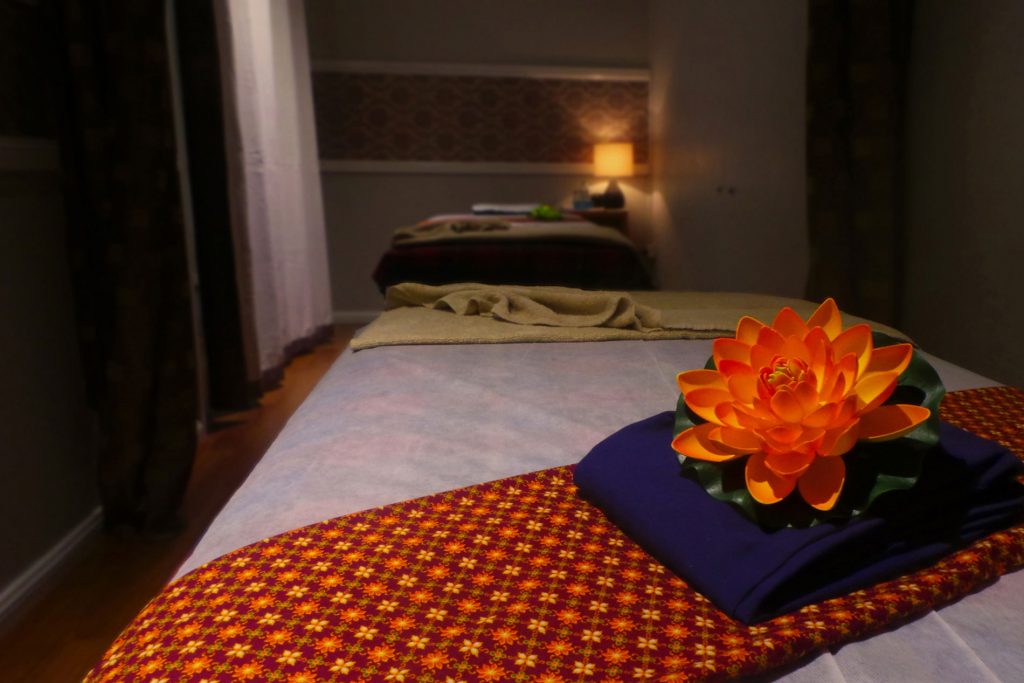 Relax, Recover & Enjoy
A Traditional Thai Massage Experience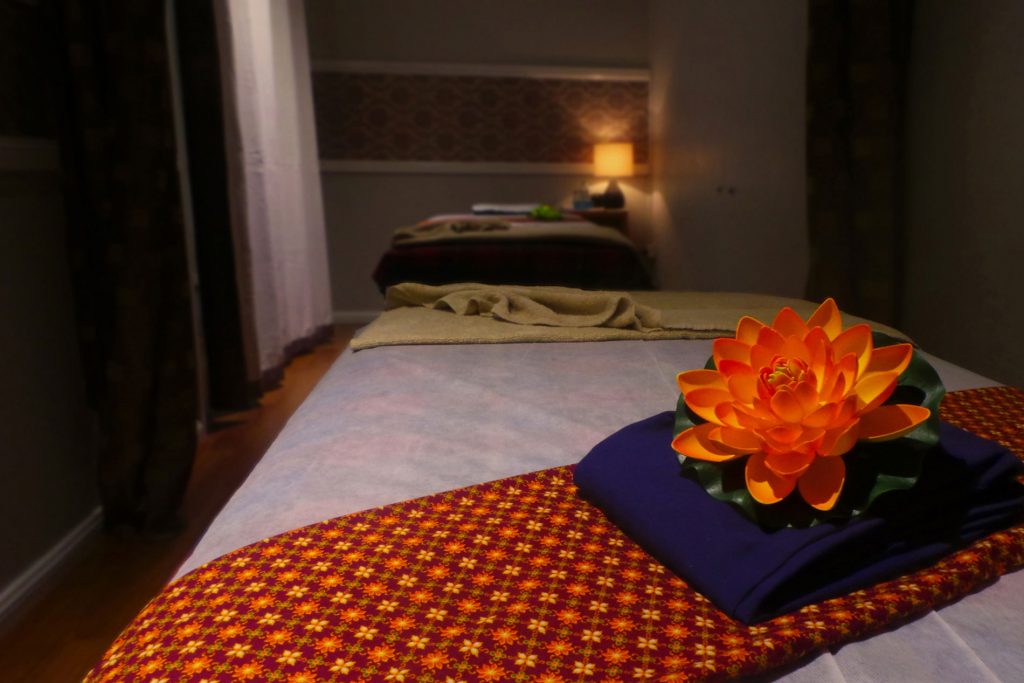 Remedial Massage
From: $55.00 / 30mins
Relieve the stress, reduced muscle tension, get improved circulation and more...
High-Quality Massage Services

Rukthai Massage provides a variety of massage services that will leave you feeling relax and recovered.
Relieve stress and muscle strain with an authentic thai massage.
Promote health and rejuvinate the body with relaxing oils.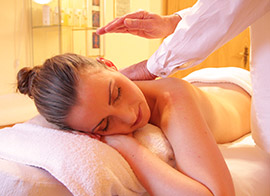 Relieve chronic muscle pain and injury with focused pressure.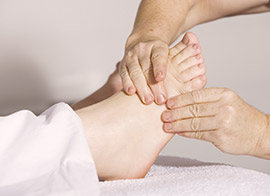 Relieve the stress of everyday on your body with our service.
Relax and recover enjoying our traditional massage with a discount. This offer is only available in the Penrith Location.
Rukthai Massage is a small boutique salon in the Penrith area that is dedicated to providing Traditional Thai Massage that will relax your body and clear your mind. Visiting our clean, relaxing and quiet salon will leave you feeling refreshed and rejuvenated from a hard days work.
Had a couples massage. We both had Amazing thai massages, great therapists who are well trained and skilled. Such great value and quality. Highly recommend!!
Great professional massage great friendly service. Very relaxing atmosphere. Best Thai massage in Penrith area and one of best Thai massages I have gotten.
Professional, clean, relaxing. They worked out troublesome spots and continually checked I was comfortable throughout. Best in Penrith..
Ask about our special deal